In the last few months, there has been an abundant of success stories regarding FashTech Crowdfunding Start Up companies. The story goes, they pitch an innovative idea, someone with the big bucks loves it, and then the rest, as they say, is history.
The thing is, there are many entrepreneurs with great ideas who could be the next Zuckerberg, but the problem is just because you think it is a great idea does not mean that the rest of the world can be so easily convinced of its brilliance. It is because of this, that great crowdfunding products sometimes do not get their fairy tale ending. So which Einstein-brilliant brands simply did not make the cut?  Well, we can name three, XYZE smart tape measure, Plumora bracelet and Ear-O-Smart earrings.
With only 10% off their initial 60,000 euro goal raised on Indiegogo,  
XYZE 
brought us a digital measuring tape that promised to help us translate our real measurements so we would be able to purchase clothes that will fit our size perfectly. Sounds like dream huh? Well it certainly sounded good on paper but for some reason in reality it somehow came across quite gimmicky.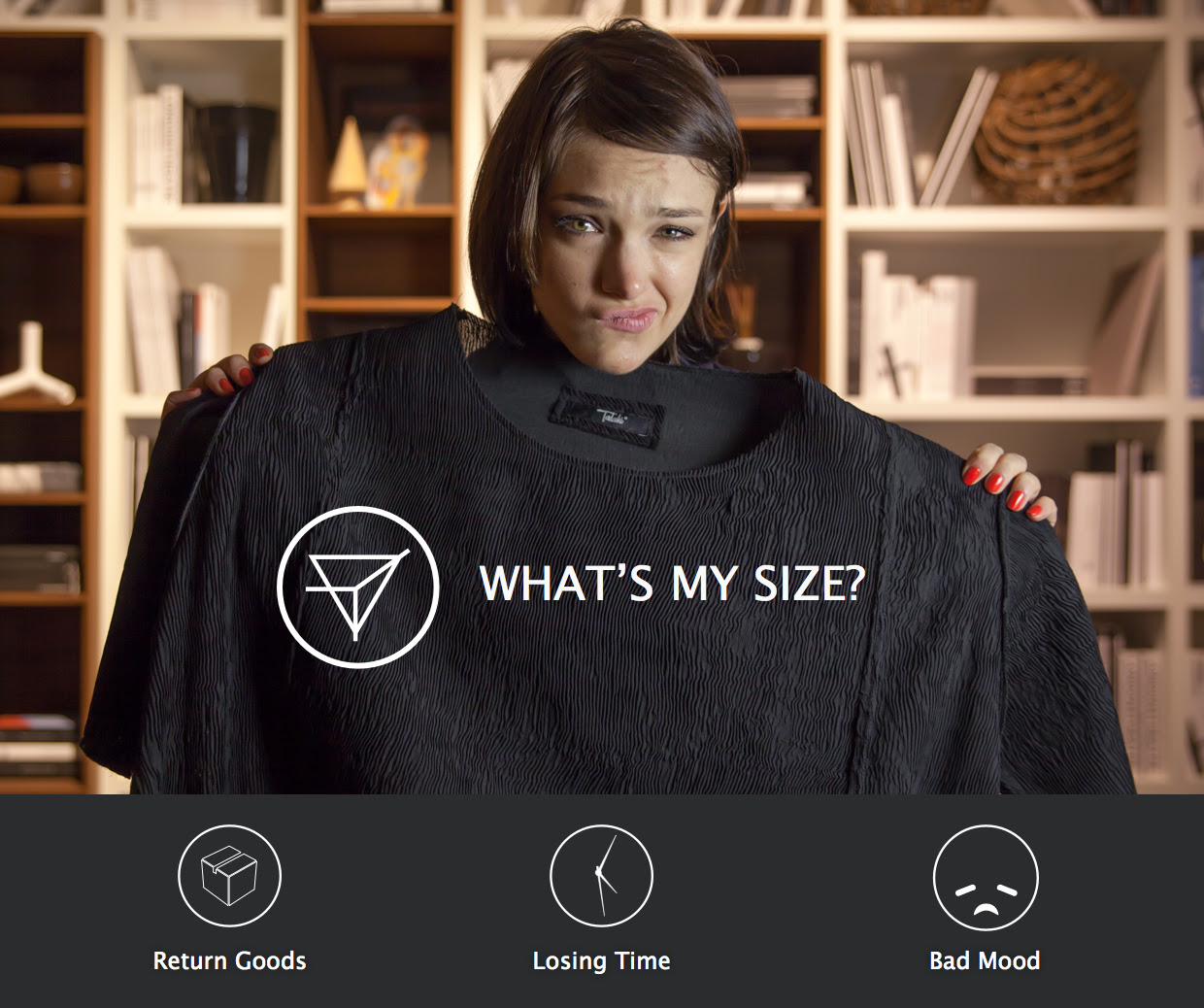 The specifics of the product are the built in revolutionary technology that offers up to 160 cm (63 inches) of circular tape and a removable 3V battery that can last up to 48 months. The soft compact design was developed in Italy and was created to be a user friendly measuring tape that would be both compatible and portable, so the user could take it anywhere at any time.
So why did it fail? At first it is hard to grasp how a product with enviable press coverage in publications such as Vogue, ElleUK and Mail Online could only manage to receive only a flutter of attention from its targeted consumers. What it all came down too was that the power of the press did not convince consumers that XYZE was worth their pledge. Which is a shame, because with contribution requests starting from $10, they were not asking for the world. Their highest pledge request was for $1189 which would have given the donor a total of 25 measuring tapes.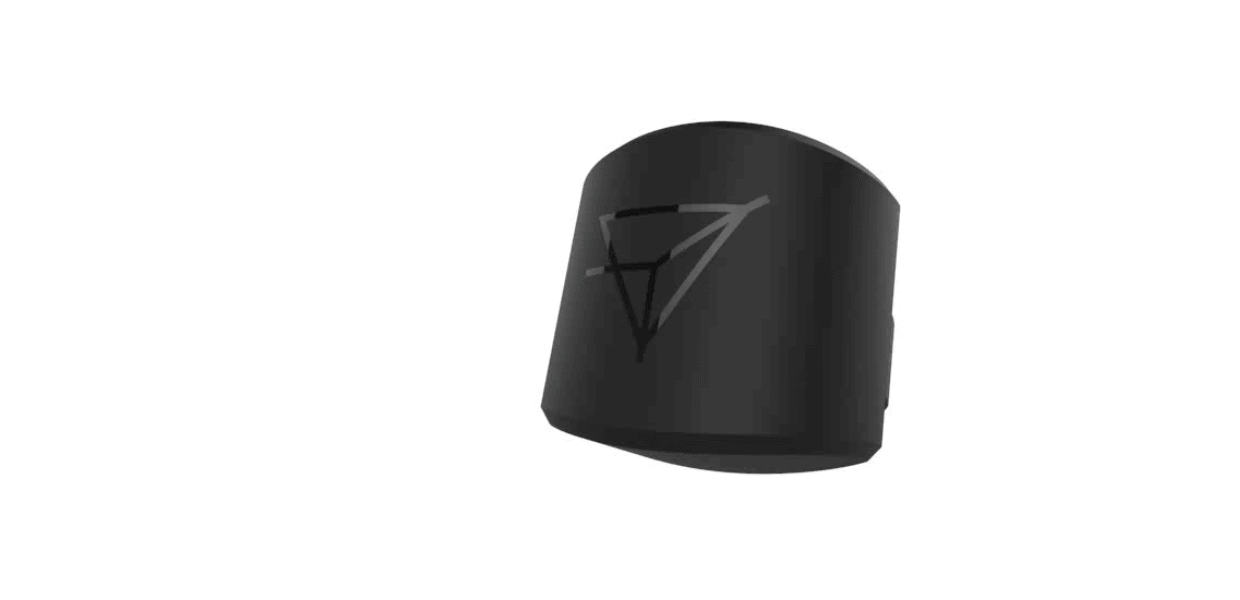 Having followed the brand's campaign journey, I came to the conclusion that although women love the idea of clothes fitting their size perfectly, truly knowing our exact measurements might be something that could send some of us to the looney bin. Although every woman who likes to shop can usually be heard crying from the nearest changing room about how "this doesn't fit because the brand doesn't make it for a real woman's size", the smart XYZE tape had the potential to throw a bucket of hard cold reality in the direction of such a complaint. It would not allow the 'real woman' complaint to take flight, instead it would simply have informed her that "hey the dress does not fit your size, no matter how much you like it". Ouch! I am sure that this is a reality that we are not yet quite ready to face. That all being said, XYZE is our 'good on paper' label that we simply were not ready to let into our wardrobe just yet!
The second 'what went wrong?' label was 
Plumora
. They came up with a striking piece of jewellery that seemed to understand that a tech accessory needed to not only be innovative but also fashionably beautiful. So why did they only raise 7% off their initial $250,000 target on 
Indiegogo
?
This was a brand that convinced us that their device will be connecting us on our terms. Plumora was all about designing and creating the finest wearable technology for women who are all about adorning sophisticated jewellery. They elegantly incorporated technology with the objective to make everyday life easier.
When worn, the Plumora bracelet subtly alerts you on the arrival of notifications on your smartphone by gently vibrating and glowing softly. The device offered amazing features such as bluetooth, wireless charging and a rechargeable battery, so how come the upwardly mobile women were not tempted? One could argue that although stylish, it was not to everyone's taste. For someone to spend $199 on a bracelet they would have to really love it.
Anyone with a keen fashion eye could appreciate that the functional bracelet made a seasonless addition to ones jewellery box, but it certainly was not what you would call a trendsetter. Taking a closer look, Plumora could be considered too expensive to be an everyday throw on bracelet and not expensive enough to be an investment piece. Also, we live in a world where our phone gives us all we need, so for us to deviate from our beloved device, 
Aakanksha Chhikara
, the woman behind the campaign, modern twist on a classic design unfortunately was simply not enough.
Which brings us to Ear-O-Smart. Their campaign hit the headlines and was covered by Forbes.com, CBC News and the BBC. All this attention ensured that their
Kickstarter
campaign was off to a great start. They had been given a stage to perform, so why did the 'world's first fashionable smart earring' make less than half of their initial $30,000 goal?
Ear-O-Smart was all about combining fashion and electronics that monitor your heart rate, calories, and activity levels. Connecting to your smartphone with Bluetooth 4.0 wireless technology, the fashion forward device was all about being a wearable electronic embedded into an everyday earring.
Available in 4 different styles, the device also came with the Ear-O-Smart app that instructed the user to switch exercises based on their heart rate zone and the voice instruction in the app notified the wearer when they should speed up or slow down based on their heart rate data in order to provide optimal results. All sounds great, so how come fashion insiders did not put down their 'gratis' 
AppleWatch
 and jump onto the Ear-O-Smart ship?
Starting at $125 pledge, the brand stood out because it embraced the fashion angle. This brought about attention because a lot of tech devices missed the fashion element, making them functional but not visually appealing. When you look at their pitch, Ear-O-Smart's initial success was based on the fact that it was all about being a fashionable piece that you would like to wear. The problem with that assumption is that the fashion world is not the easiest crowd to please. Just because Ear-O-Smart says it is fashionable does not make it so. This was a route that Apple tried to go down with their Apple Watch. They pitched it as a fashion conscious product made for a stylish individual but what they did not realise was that the Anna Wintours of Fashion might smile politely but that does not mean that they will let you into their sorority.
Although the door seems to be closed on Ear-O-Smart, a window is still definitely opened. They educated many on the importance of designing everyday jewellery that is embedded with tech rather than tech device trying to pass itself of jewellery because what it all comes down to is that we can put makeup (fashion) on a pig (tech), but in the end it is still a pig
XYZE, Plumora and Ear-O-Smart are brands that 'woulda, shoulda, coulda' had successful campaigns but they did not. Maybe because of this brands should take note of the tech start ups that are making a name for themselves by collaborating with established fashion labels. It is a partnership that has proved to be beneficial for both the startup and the label. A great example is the most recent fashion meets tech collab between Kate Spade and Everpurse.  The common goal of designing something innovative and fashionable is a great way of easing wearable FashionTech into the mainstream, because at the end of the day Rome was not built in a day!
Feel free to add to this article by sharing in the comment section below.